News | Stab-a-load at KITE 2017.
The KwaZulu-Natal Industrial Technology Exhibition (KITE) 2017 created the ultimate interactive forum for over 5000 industry professionals to source the latest, best-practice industrial technology.

Thanks to those who visited Stab-a-Load at KITE 2017. We are sure you found technology that inspired you. If you weren't able to attend, we have a few highlights from our stand.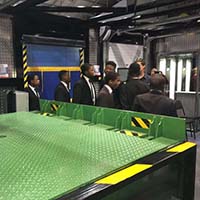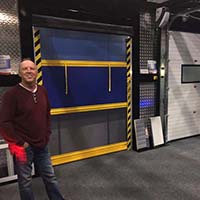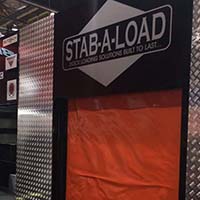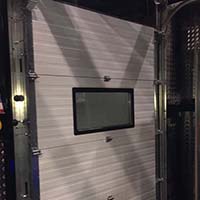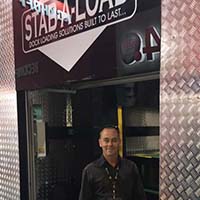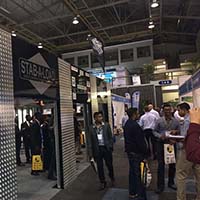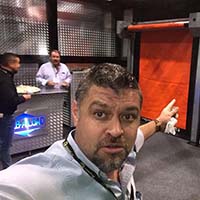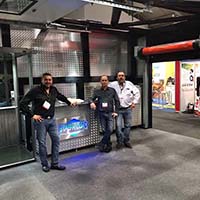 Click here to view more news for Stab-A-Load.